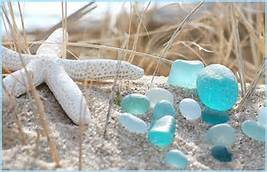 Below are links to sites or events that I think are interesting that I don't want to lose in the cyber space clutter.
If you send me your good finds, I'll post them here.
Getting Started with Design Thinking: A fantastic resource for those interested in how to start incorporate Design Thinking and ideation into your world.
https://www.boardofinnovation.com/design-thinking/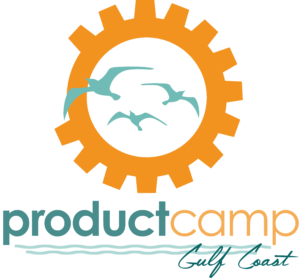 ProductCamp Gulf Coast Wow our inaugural event was a great success, thanks to all that participated and sponsored. Imagine a whole day being surrounded by like-minded professionals learning, discussing, and highlighting product discovery and exploration techniques, product management practices, and product marketing lessons! It's never too early to start planning for participating in our 2018 experience. If you have a great idea for an innovative workshop, please contact me.
My favorite podcast: Agile for Humans, hosted by Ryan Ripley is a great source for engaging conversation, myth-busting, and thought provoking topics.
Fellow blogger, Phil Zofrea, posts some meaty topics on his AgileFellow blog.
Scrum and Kanban: Use the right tool for the job by understanding the differences between Scrum and Kanban
See my SlideShare on Creating a Modern PMO and learn how to apply Kanban at the portfolio level
Great article that describes how eBay does their "

peer feedback system

" for Scrum teams.